Kids Reviewing Kids Books
What better of an audience to review children's books than children. The Bobos Babes LOVE to read! Angel Scarlett (age 8, second grade) is a very advanced reader as she spends several hours a night diving into her favorite books. She is a HUGE Harry Potter fan and has read all of the main books as well as any auxilary books mom and dad can find her. She reads about 50 chapter boks a month. Some would say that she is obsessed with reading ... Princess Daphne (age 6, first grade) reads four chapters of her chapter books after bathtime with mom. Fairy Cora (age 4, PreK4) has mom read her favorite books over and over again until she memorizes them. Join Angel Scarlett & Princess Daphne (... and Fairy Cora) as they share some of their favorite books on their new YouTube show. Be sure to subscribe to their channel and never miss an episode!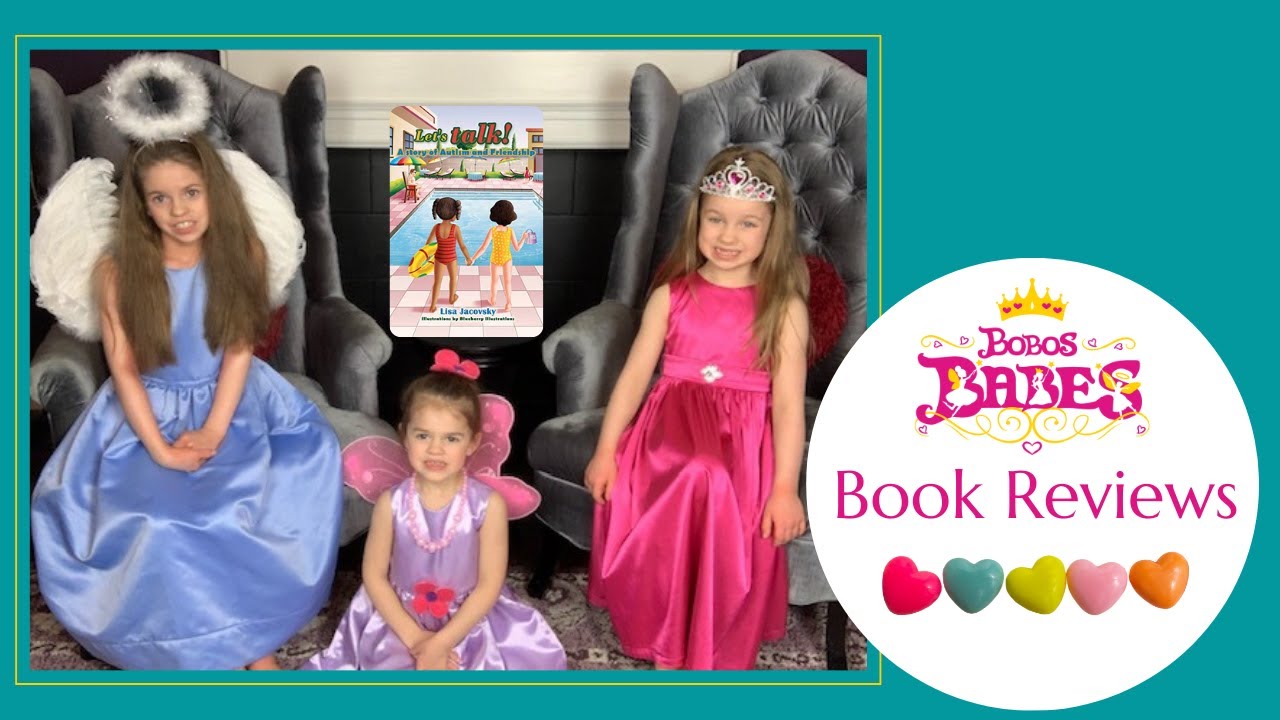 Let's Talk: A Story or Autism and Friendship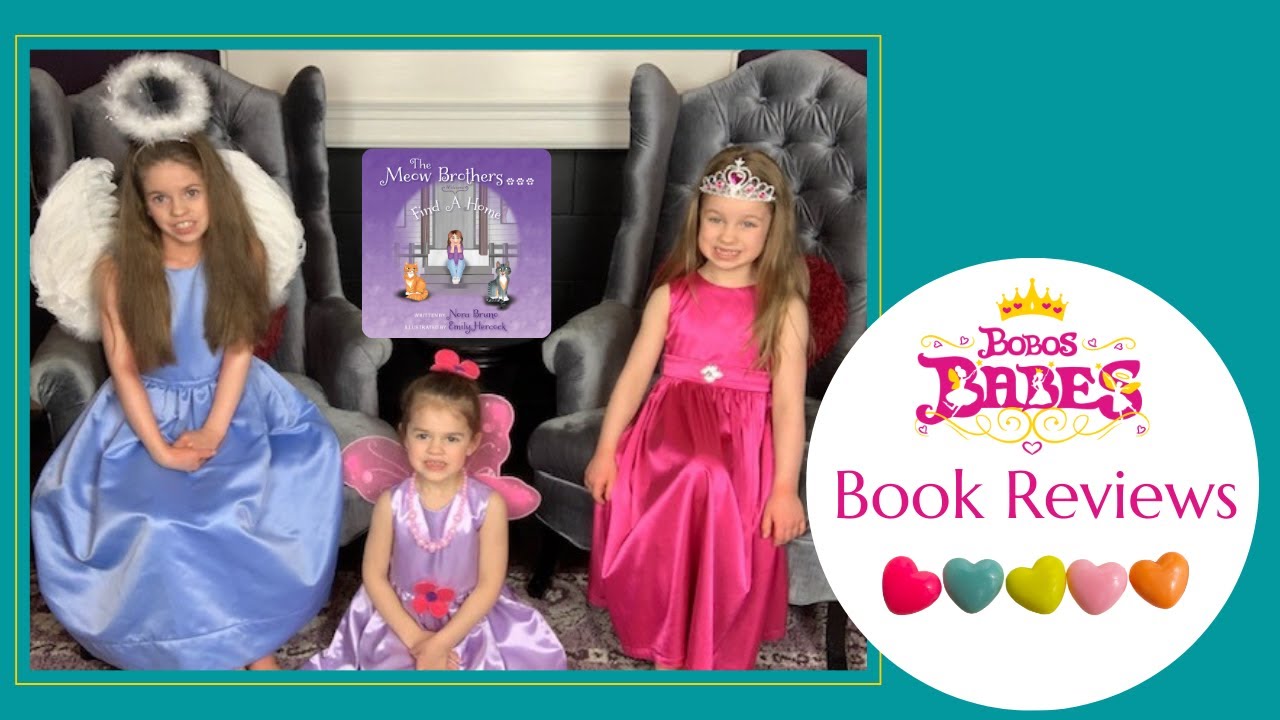 The Meow Brothers Find a Home
Written by Nora Bruno Illustrated by Emily Hercock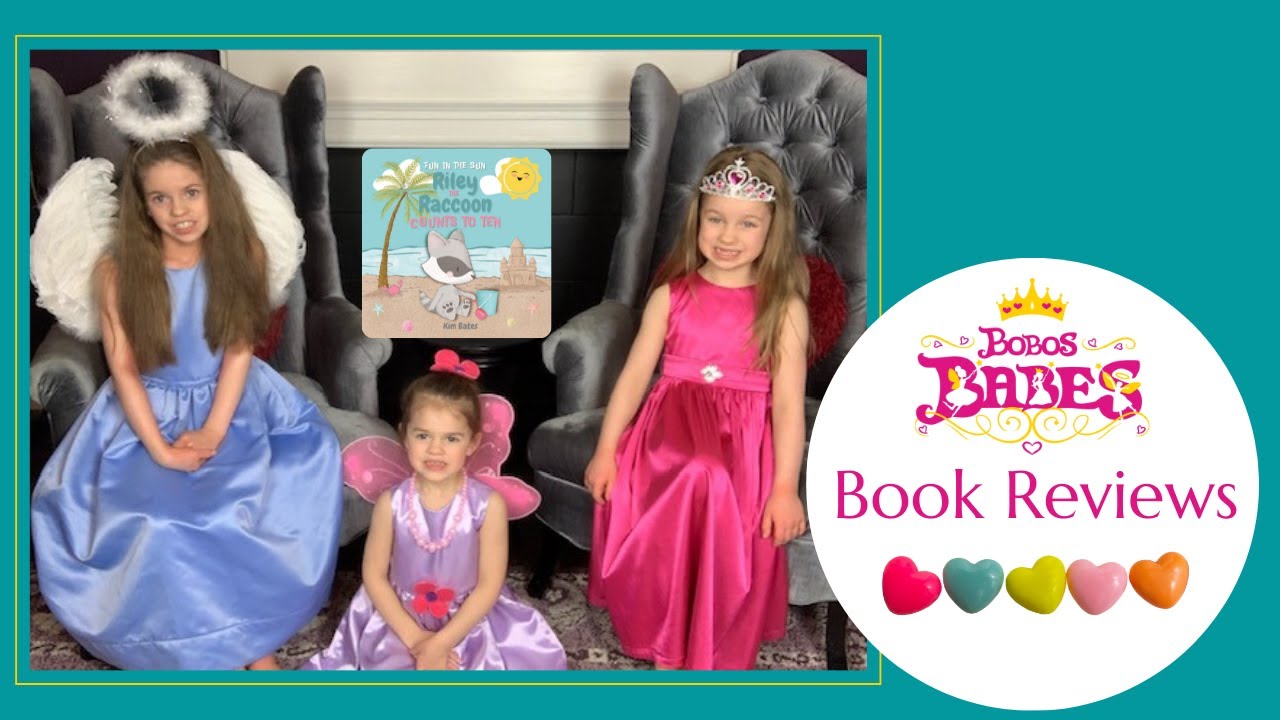 Riley the Raccoon Counts to Ten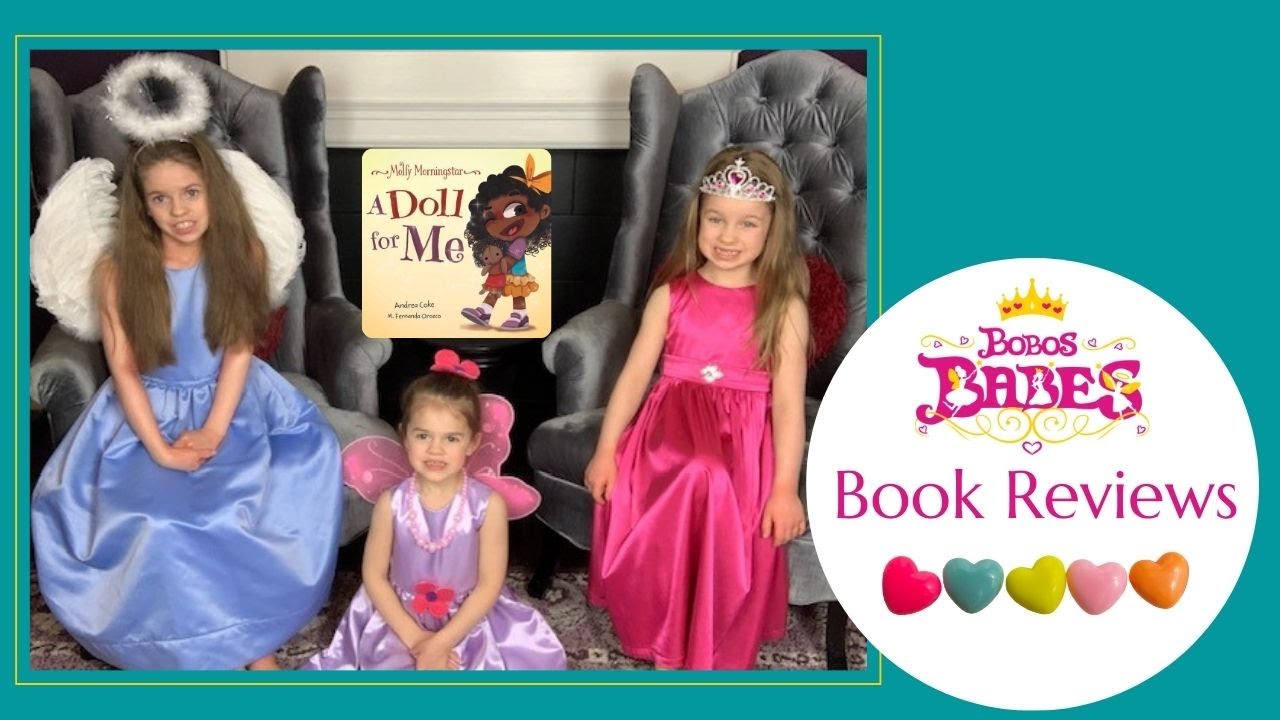 Molly Morningstar: A Doll for Me
Written by Andrea Coke Illustrated by M. F. Orozco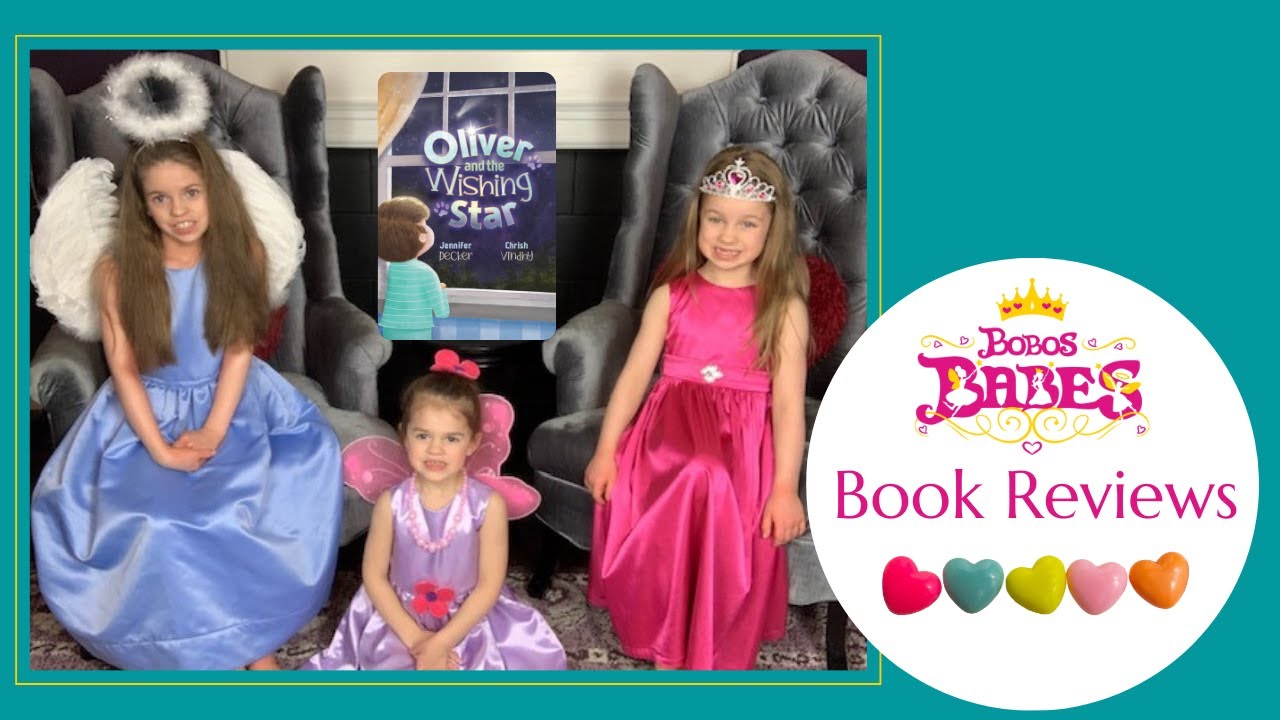 Oliver and the Wishing Star
Written by Jennifer Decker
Illustrated by Chrish Vindhy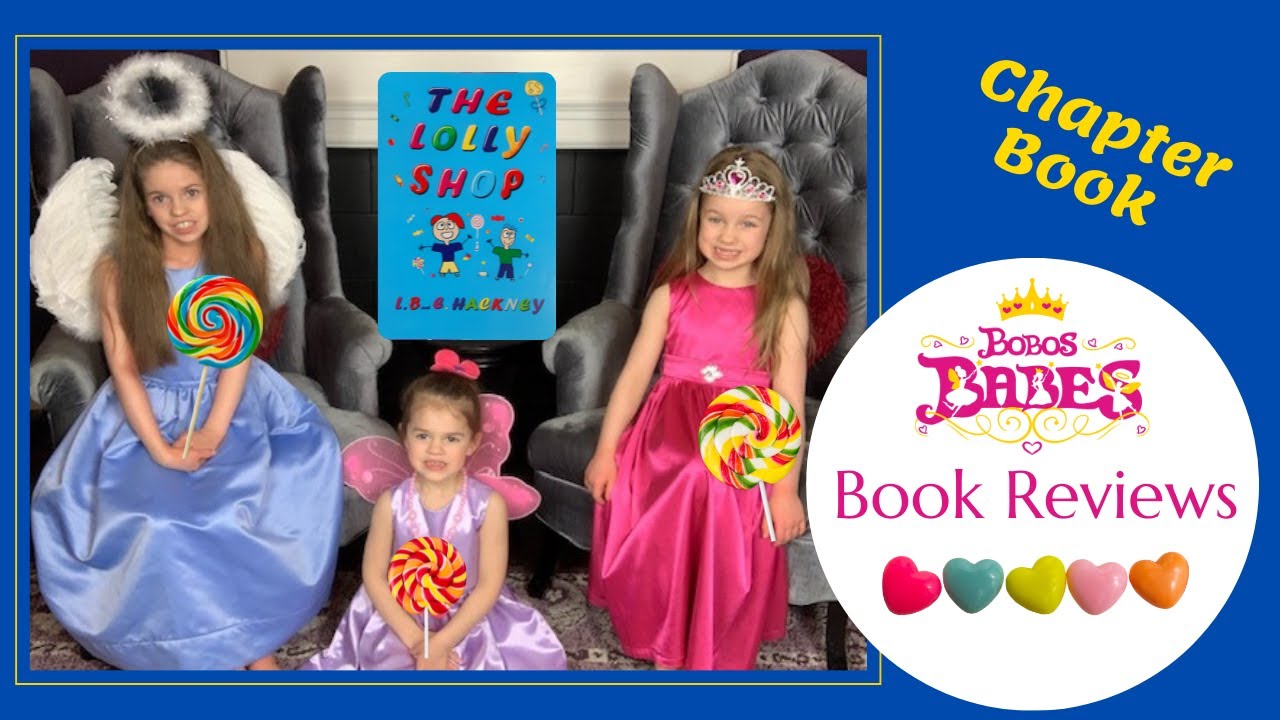 Written by L. B. & E. Hackney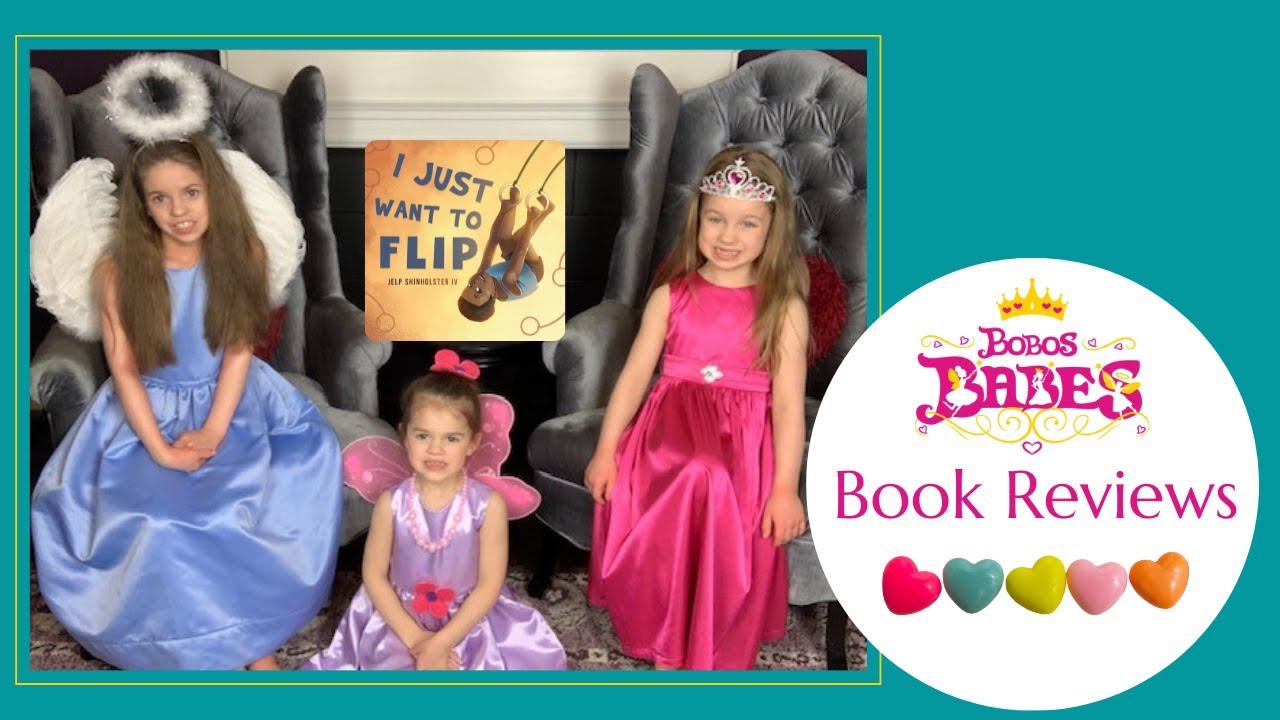 Written by Jelp Shinholster IV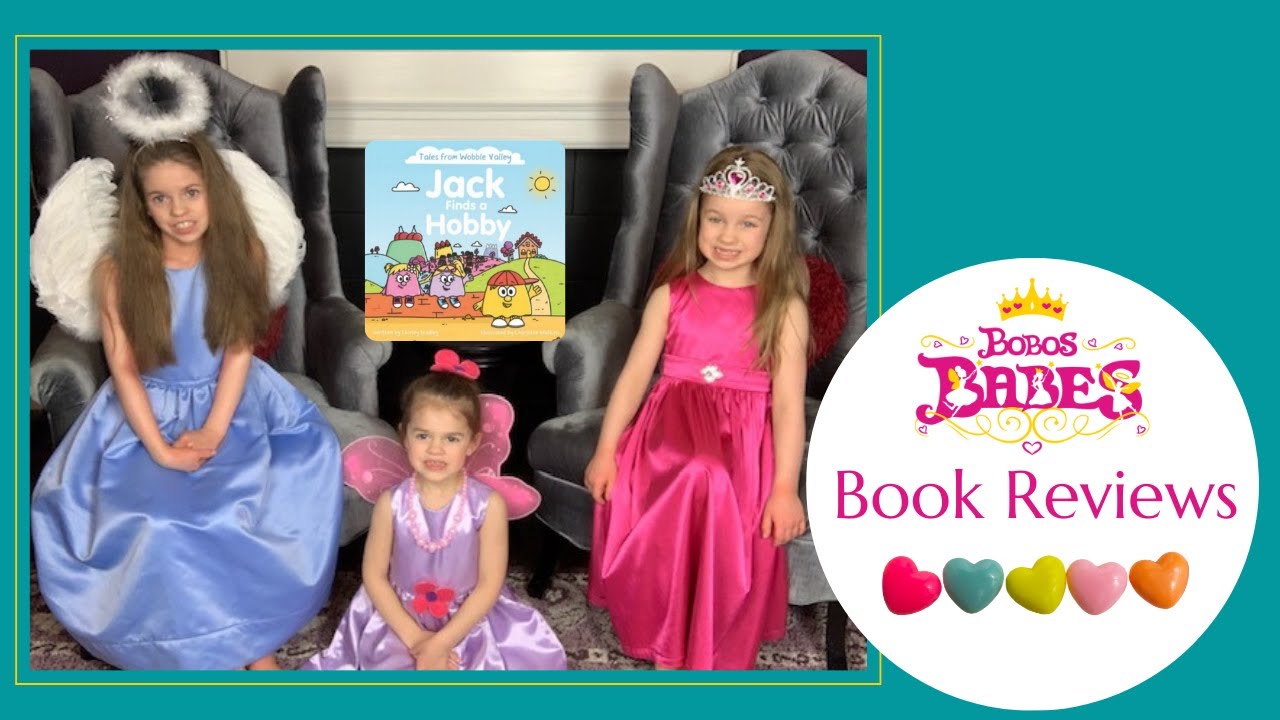 Written by Shirley Bradley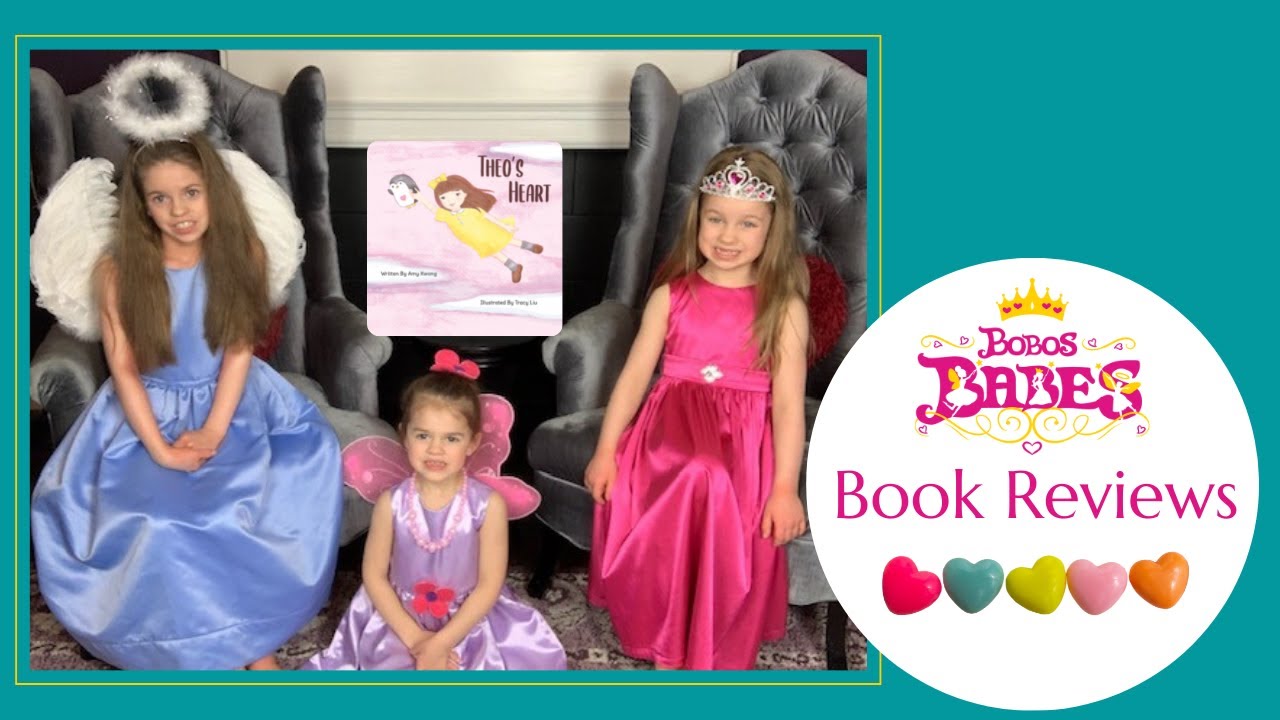 Written by Amy Kwong
Illustrated by Tracy Liu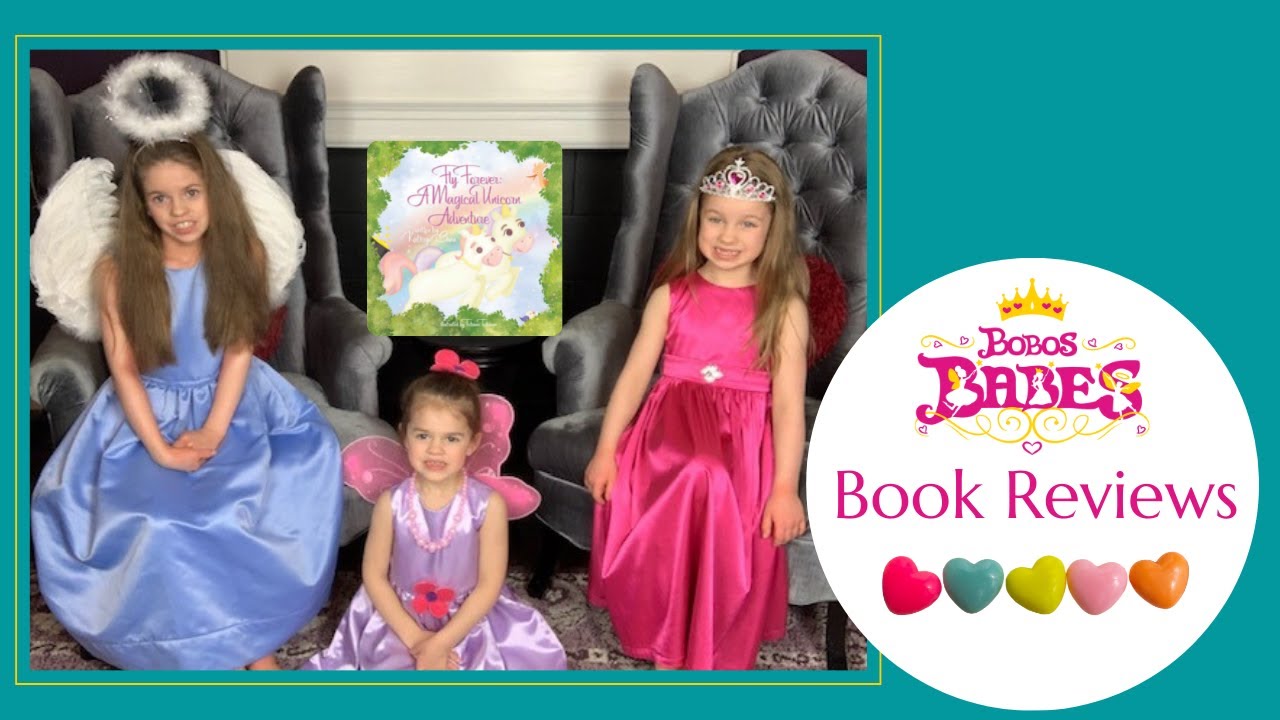 Fly Forever: A Magical Unicorn Adventure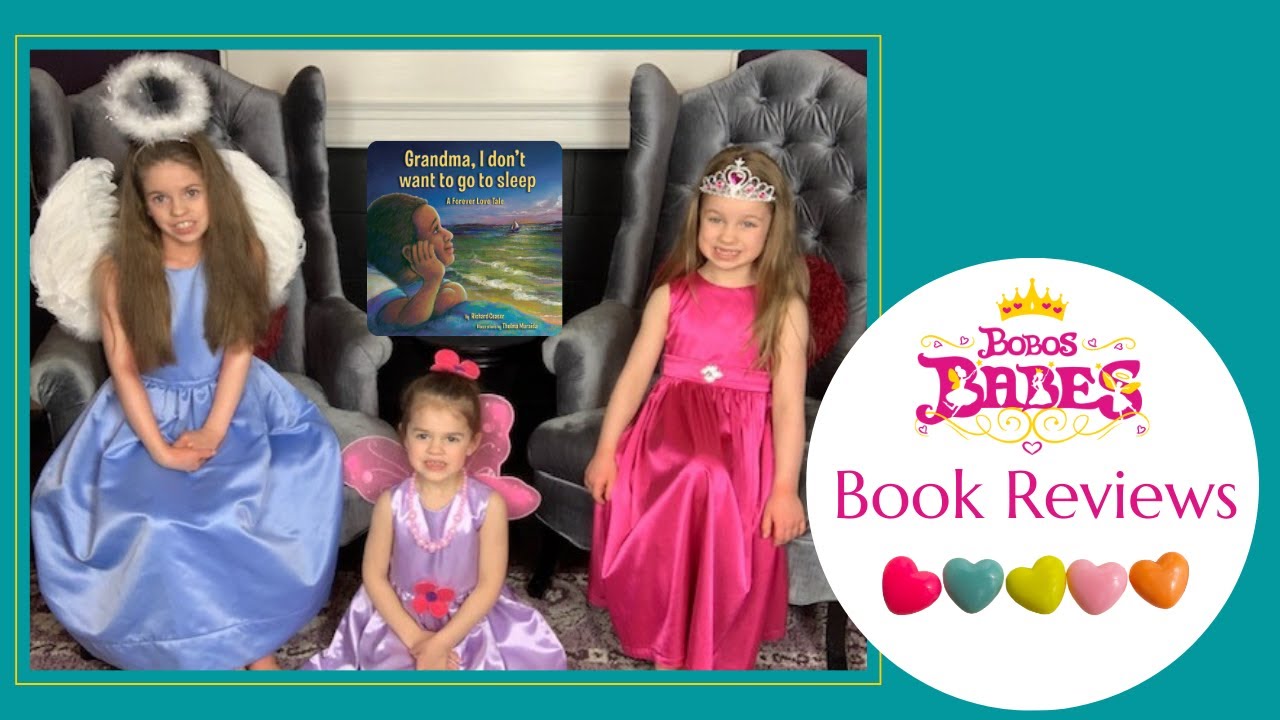 Grandma, I Don't Want to Go to Sleep
Written by Richard Ceasor
Illustrated by Thelma Muraida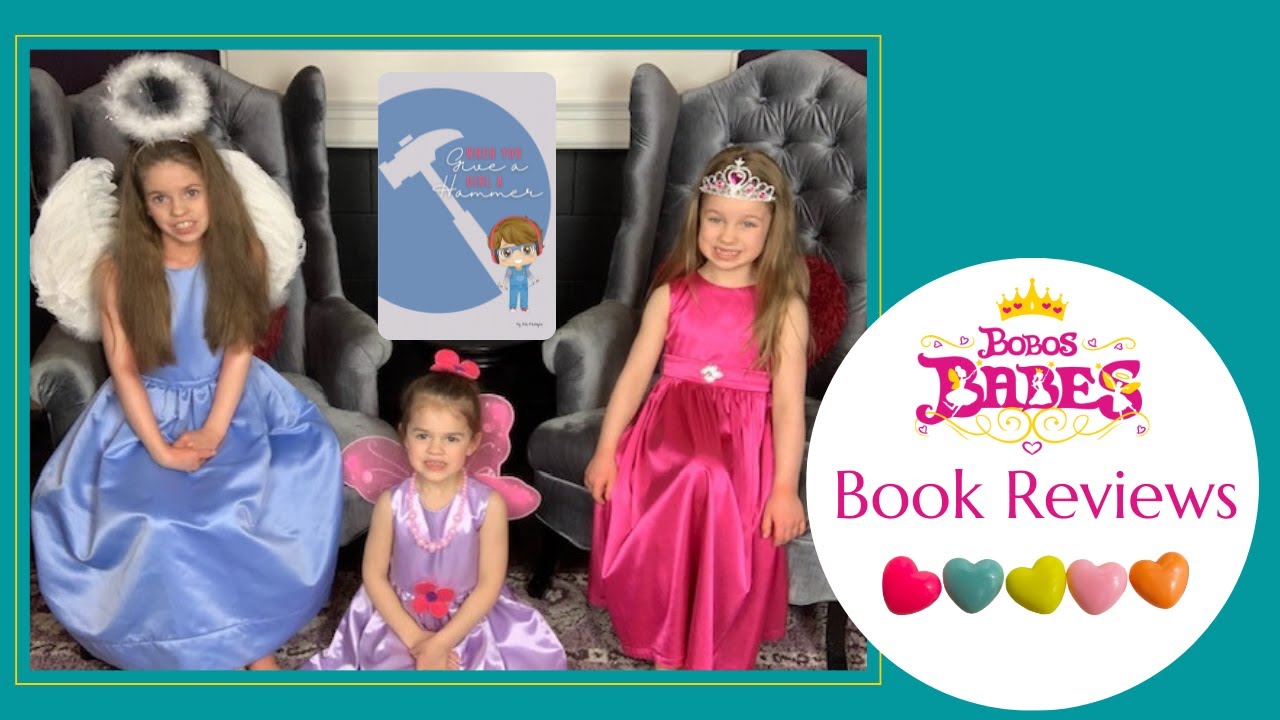 When You Give a Girl a Hammer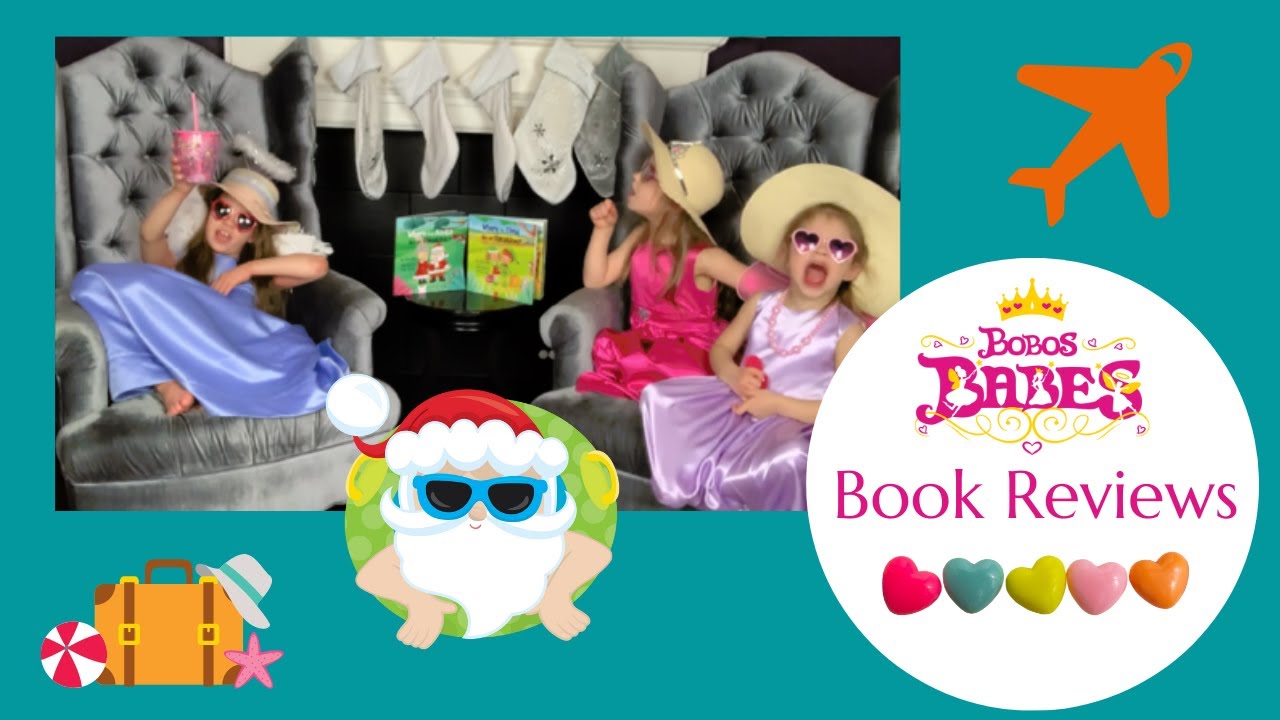 Where Does Santa Go on Vaation? + Where Do Elves Go on Vacation?
Written by Kim Ann
Illustrated by Nejla Shojaie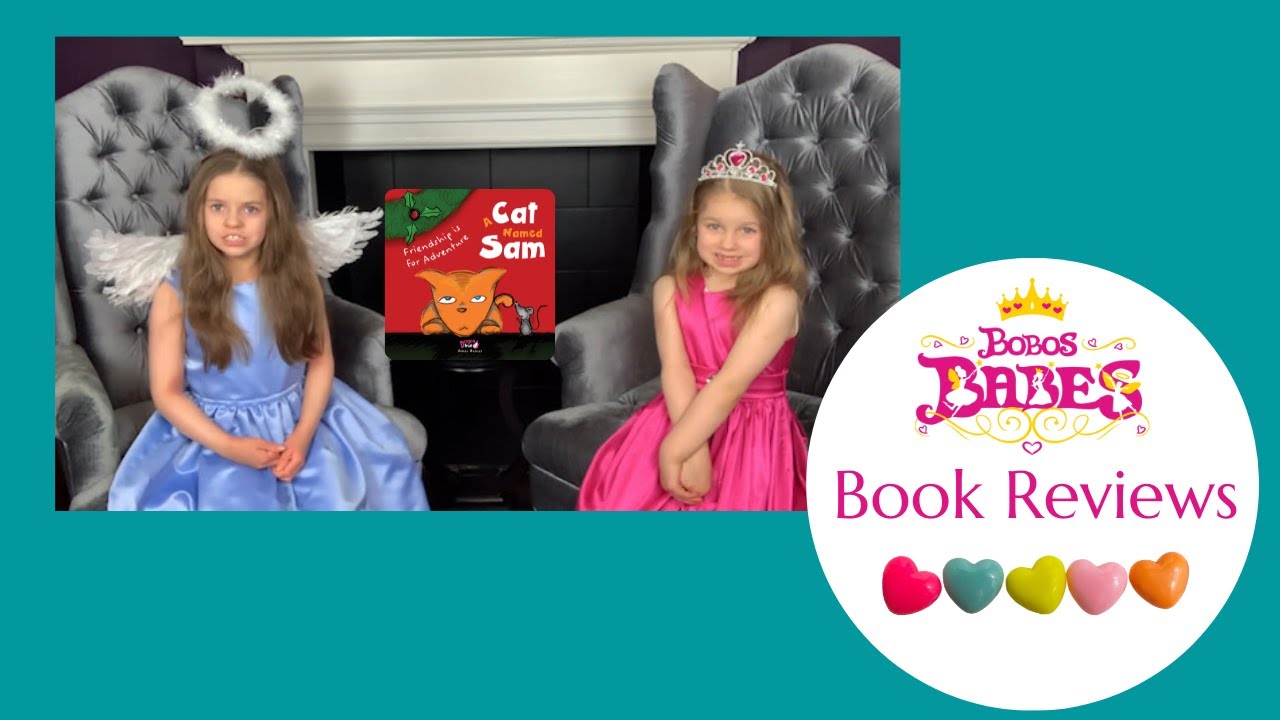 Written by M.J. Fievre
Illustrated by Thomas B Logan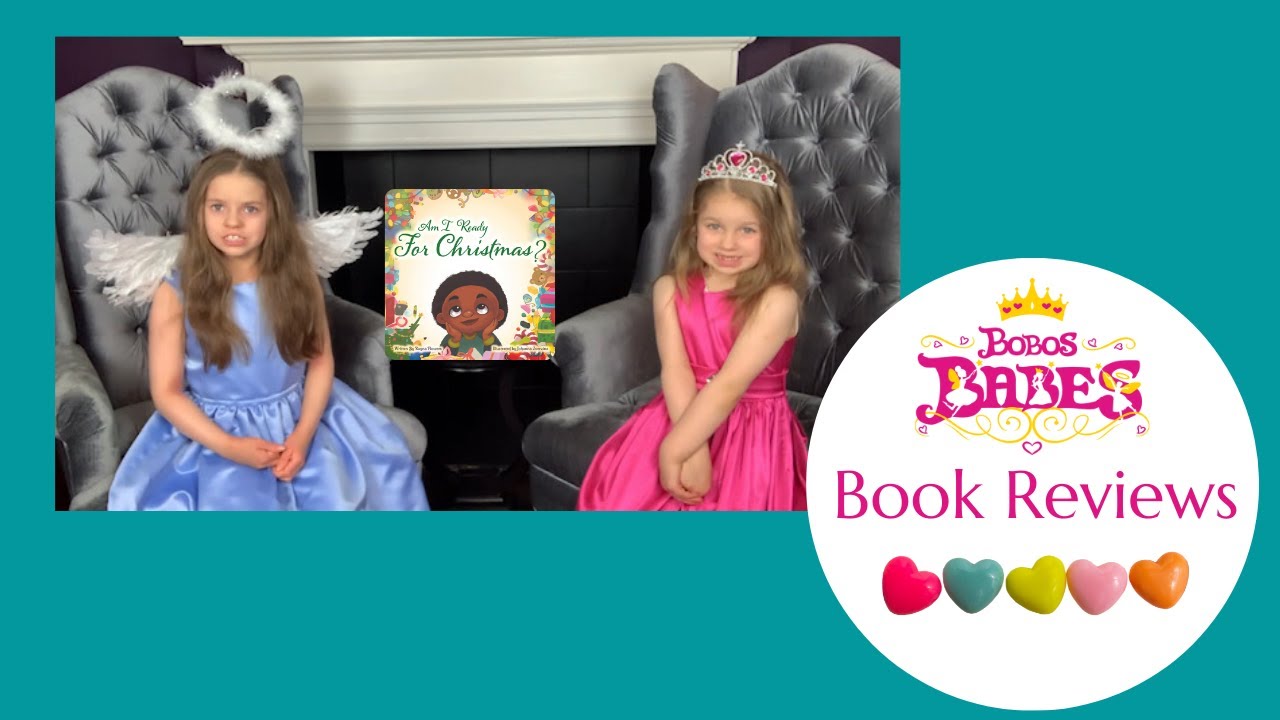 Am I Ready for Christmas?
Written by Rayna Flowers
Illustrated by Johanna Zverzina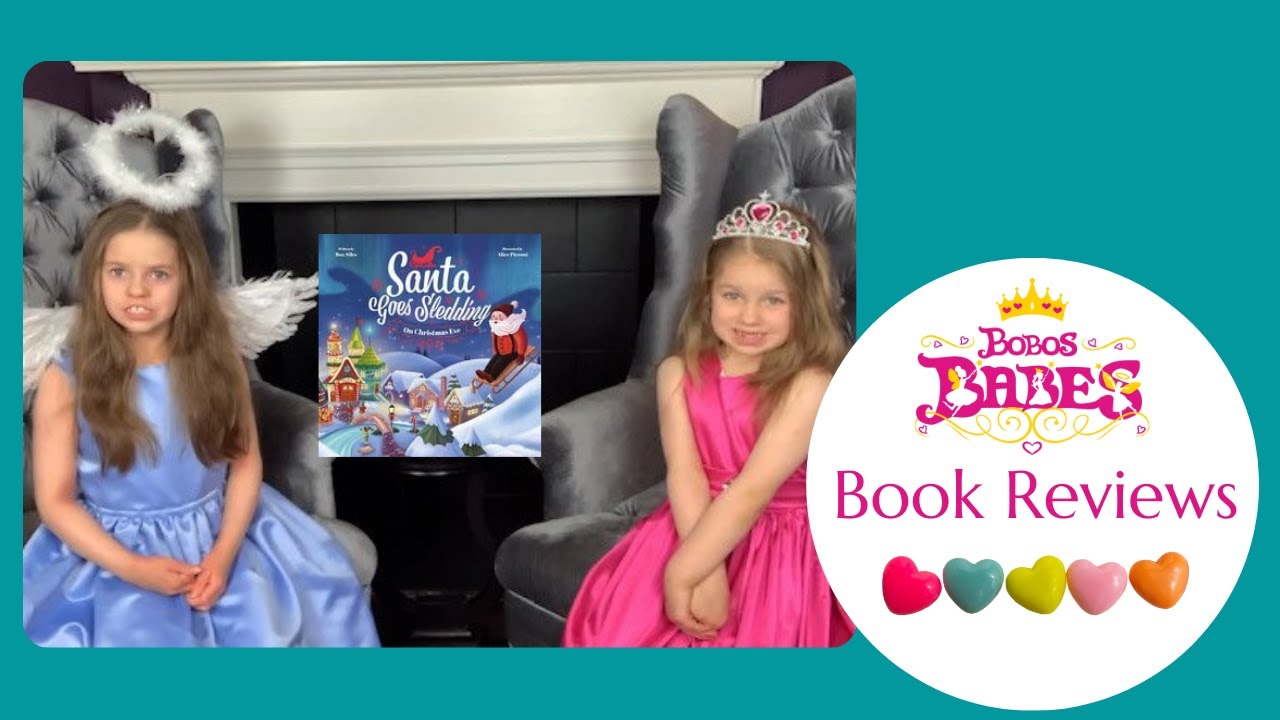 Santa Goes Sledding on Christmas Eve
Written by Rox Siles
Illustrated by Alice Pieroni
Several new books every month!
Authors interested in having the Bobos Babes review their books should email a PDF file of the book, including illustrations, to
BookReviews@BobosBabes.com
. If accepted, we are asking authors to mail in a physical copy of their books to our mailing address in Chicago, IL. All picture books are acceptable. Our audience are children and parents of children ages preschool through fourth grade. Please do not submit books with inappropriate content.
Daphne loves her library of books submitted by authors for Bobos Babes Book Reviews.